When You Need To Schedule An Asbestos Inspection
Some companies schedule an asbestos inspection to stay compliant with Texas law. Others schedule an inspection to ensure their employees and workers are safe from the harmful material. Here are three reasons your business might need to schedule an inspection: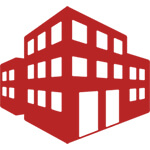 Your building was constructed before 1980
Asbestos became illegal for commercial use in 1978. So facilities constructed before that almost always have asbestos present in at least some of the building materials. If your facility was built before 1978, please contact ERI today.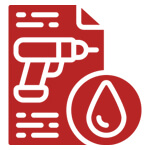 You need to get a building permit
In Texas, all commercial buildings must be inspected for asbestos before you can acquire a building permit. Even if your building is new and was constructed after 1978, it has to be inspected.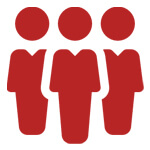 You want to prioritize the safety of your building occupants
Asbestos is dangerous and has been used in many different types of materials used in commercial construction. Take care of your personnel by scheduling an asbestos inspection in Fort Worth today.